Our Services
Be more beautiful and stylish with our manicure service. Take the time from your busy schedule to help your nails look their best.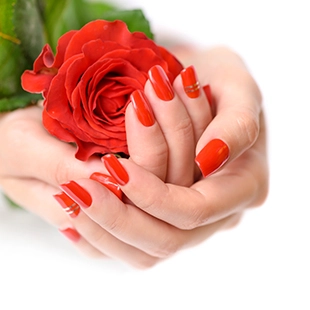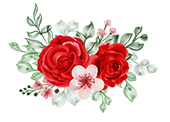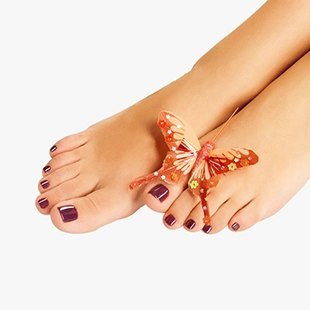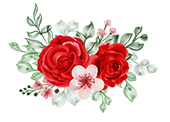 Indulge your feet with our exclusive spa pedicures. We offer the best combination of relaxation & sanitation !
Knowing that your nails look well groomed and polished boosts self-confidence and can make you feel more professional and prettier.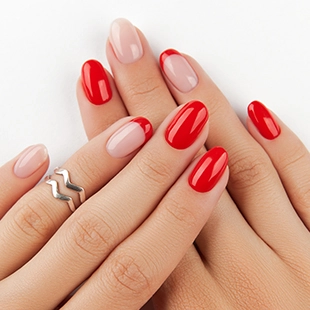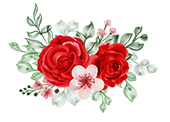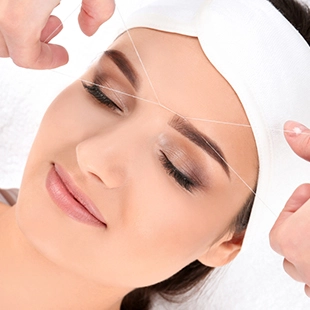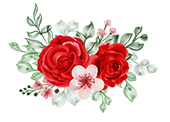 Maintaining threaded eyebrows is relatively easy, as you only need to go to professional appointments every 4-6 weeks.
Our eyelash extensions are expertly applied to each individual natural lash using the best eyelash extension products and the best adhesive or lash extension glue on the market.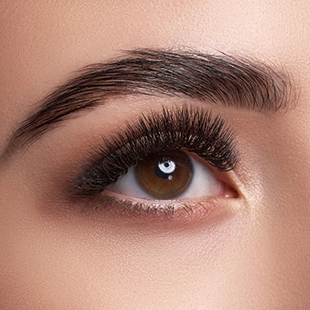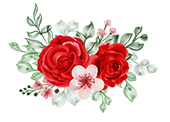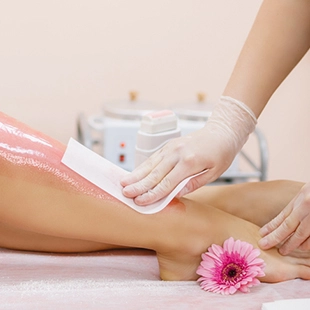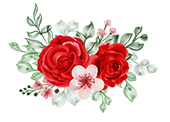 We're committed to making you comfortable, both through friendly, straightforward service and the very best waxing products available.